One of the greatest short-distance runners by measure is Usain Bolt who has tremendously held diverse performances and records like the fastest 100-meter run in history and also the second-fastest time, for good measure.
Bolt's outstanding performances established him as a sporting hero, an Olympic celebrity, and a valuable endorsement partner for a variety of companies, including Puma, Gatorade, and Virgin Media.
Bolt's on-track abilities and business acumen have combined to make him the highest-paid sprinter of all time. Naturally, he invested some of that money to increase his riches.
Bolt has $12.7 million in an account with the investing firm Stocks and Securities Limited as of Halloween night 2022. (SSL).
Unfortunately, that money almost entirely vanished after a now-former employee allegedly operated a fraudulent operation, taking millions of dollars from various accounts.
On January 11, the ex-employee notified Bolt of his missing funds. Bolt is now suing SSL after discovering that he only has $12,000 left in his investment account.
In other words, Bolt has lost roughly $12.7 million in less than two and a half months.
SSL claims it discovered the fraud in early January and notified investors.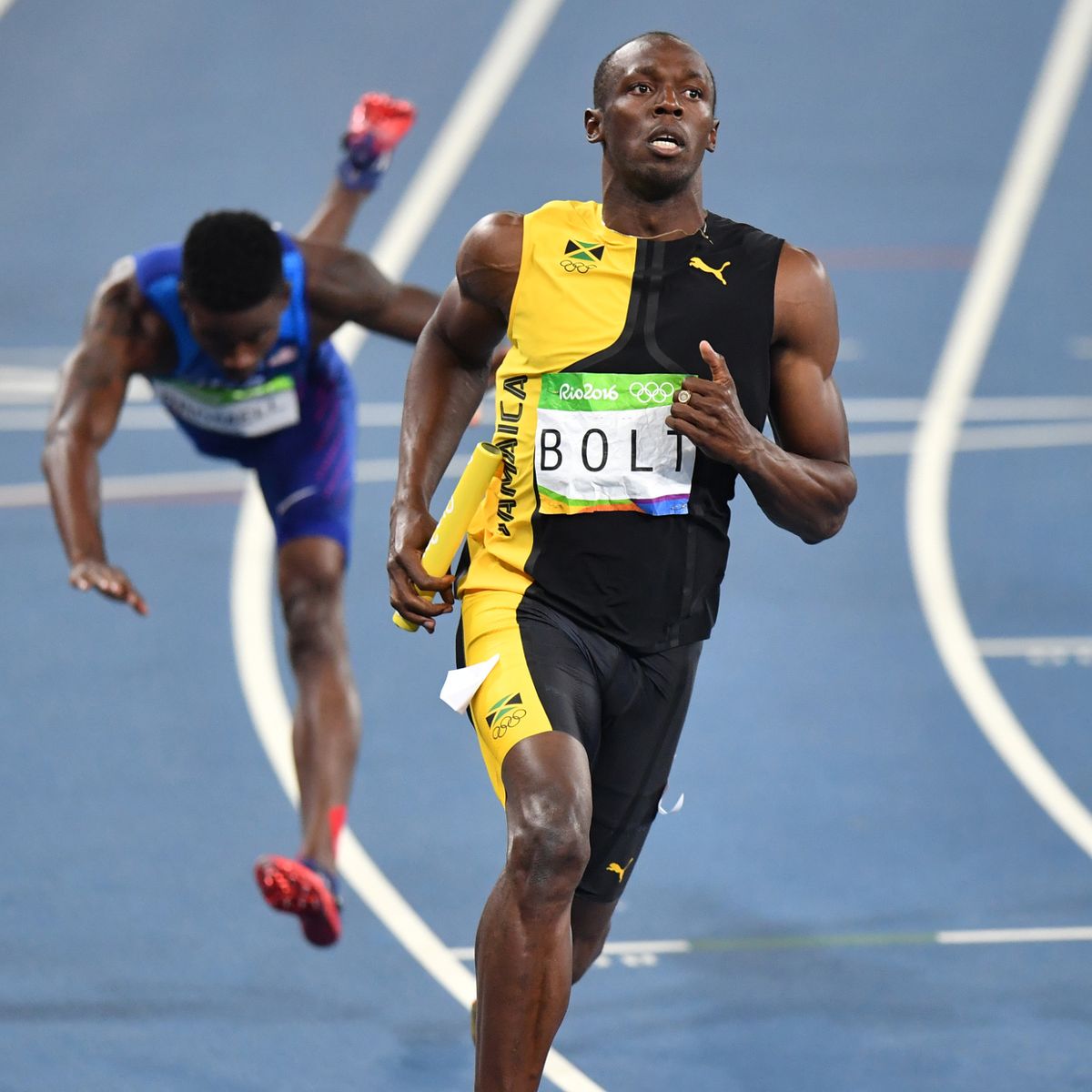 The Financial Services Commission temporarily took control of the institution, but it had previously controlled SSL and labeled it a "problem institution."
SSL has a "culture of noncompliance and mishandling of customer assets," according to a February 2017 regulatory investigation.
This is definitely not the company's first run-in with trouble. As a result, Bolt is the latest athlete to be the victim of financial mismanagement.
Bolt filed his case on January 16. In it, he demanded that the funds in his account be returned within ten days.
We'll see how much effort (if any) SSL puts into recovering Bolt's money. But this narrative serves as a fantastic reminder to athletes—and to all of us—to diversify our finances. It's much easier to lose some of your money than all of it.