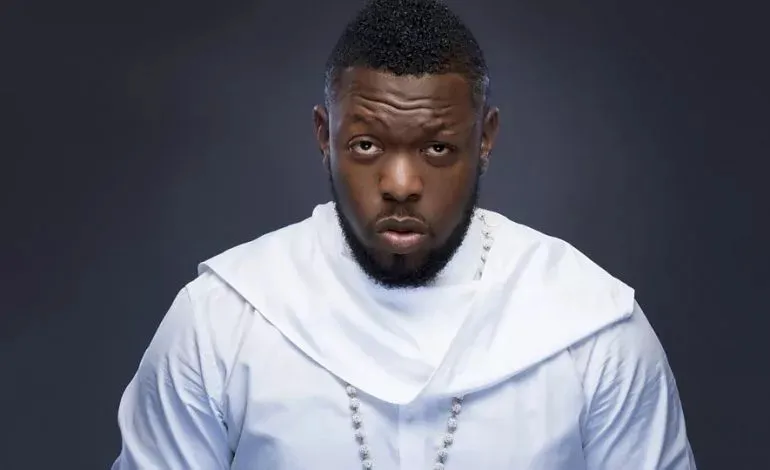 | Net Worth: | $10.5 Million |
| --- | --- |
| Date of Birth: | August 15, 1980 (43 years old) |
| Gender: | Male |
| Profession: | Artist |
| Nationality: | Nigeria |
What is Timaya's net worth? How does Timaya make his money? Below is the current net worth of Timaya and how Timaya makes his money.
What is Timaya's Net Worth?
Timaya is a Nigerian artist, and song-writer who has a net worth of $10.5 million. He is affectionately referred to as the Egberi Papa 1 of Bayelsa; he earns this moniker as an honor from his descent because of the impressive and significant contributions he has made in his home town.
Timaya boosted Nigerian pop with elements of dancehall, hip-hop, and soca to become one of the country's most well-known performers. Timaya, who has been labeled the king of the Afro-Soca music genre. He founded DM (Dem Mama) Records Limited.
Early Life
Inetimi Timaya Odon was born in Port Harcourt, Rivers State, on August 15, 1980. He was the youngest of fifteen children growing up in a huge family in Agip Estate, Port Harcourt. His mother was a petty trader, while his father was a banker.
Timaya received his early schooling at the Assemblies of God Nursery and Primary School. His secondary schooling began at Nkpolu Oroworukwo in Port Harcourt. He repeatedly violated house restrictions to go to late-night live performances. He finished his secondary education at Lagos Ikeja Grammar School.
Career
His solo career really got underway in 2005 with the release of his first hit, "Dem Mama," a description of the tragedy that took place in his town, Odi.
The track was included on his self-titled debut album, which was widely lauded by critics and released the following year. In 2008, he dropped his second album, titled "Gift and Grace."
His third studio album, "De Rebirth," which was published in collaboration with Black Body Entertainment and featured the lead hit "Plantain Boy," helped him garner massive recognition and global influence.
He has made lots of musical collaborations with numerous other artists in the music industry.
Timaya founded DM Records Limited, a record company that signed artists like Patoranking and Runtown. In 2017, he signed King Perryy and KillerTunes, two rising Dancehall and Afro-fusion musicians, to the DM Records label.
Timaya launched his EP, Chulo Vibes (2019). Alikiba, a Grammy-winning singer from East Africa, worked on this album with Machel Montano, a veteran of Trinidadian soca music, and Burna Boy, a Grammy-winning performer from Nigeria.
In 2020, "Gratitude," a 15-track collection of music, marked the release of his sixth solo studio album. Balance, I Can't Kill Myself & Gra Gra, Don Dada, and Born To Win, to mention just a few, were among the projects' popular tracks.
In 2021, Timaya collaborated with a hit record producer, named Yung Willis for his latest single titled "Cold Outside." In 2022, Timaya releases another smash hit single titled "Charger."
Accolades
Timaya received a peace ambassadorship from the Interreligious and International Federation for World Peace in 2011. (IIFWP). The IIFWP's co-founder, Dr. Hak Ja Haan Moon, described him as "one of those persons whose lives reflect the goal of living for the sake of others and who dedicate themselves to practices which promote the founding ideals of the IIFWP."
Personal Relationship
As of this writing, Timaya is not married, but he has been in several relationships, and despite being single, Timaya has three children from his baby mamas.
Here on Networthforum, we calculate all net worths using data drawn from public sources. Most times, we incorporate tips and feedback received from the individuals or their representatives.
While we always strive to ensure that our figures are as accurate as possible, please note that they are only estimates, unless otherwise indicated.
This page is updated from time to time so that our readers will know the current net worth of Timaya. So feel free to check back for the current Timaya net worth in case of any update on his net worth.