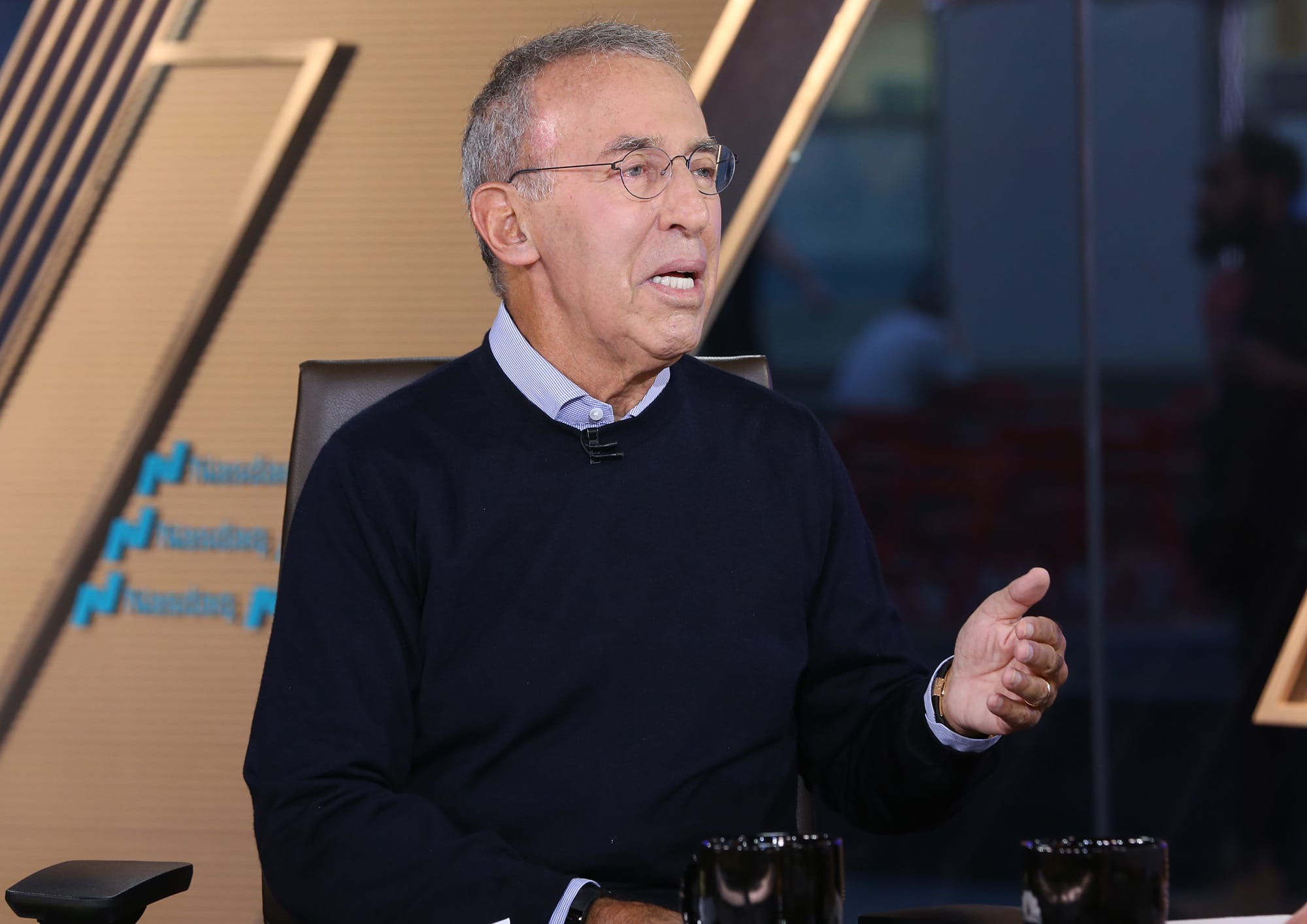 | Net Worth: | $3 Billion |
| --- | --- |
| Gender: | Male |
| Nationality: | United States of America |
What is Ron Baron's Net Worth?
Ron Baron is an American money manager who has a net worth of $3 billion. As the founder and CEO of Baron Capital, which oversees $38 billion in assets, Ron Baron entered the ranks of the richest people. Ron Baron, who is from Asbury Park, New Jersey, held a variety of part-time jobs when he was younger.
In addition to driving an ice cream truck, he worked as a lifeguard and a water skiing instructor. He went to the George Washington law school after hours and then began working at Georgetown University as a biochemistry teaching fellow.
He was hired by the U.S. Patent and Trademark Office as a patent examiner after graduating. He started working as a securities analyst in 1970. He started Baron Capital in 1982. Today, the organization oversees funds worth close to $40 billion and holds a highly sought-after annual investors conference at the Metropolitan Opera House, complete with unexpected musical and other artist acts.
One of the largest mansions in the Hamptons belongs to Baron. He spent $103 million on the house in 2007. At the time, it represented the highest price ever paid for a home in the Hamptons. In addition to numerous original buildings, the 52-acre property has a 28,000-square-foot home on the oceanfront. He also owns residences in Vail and New York City.
Here on Networthforum, we calculate all net worths using data drawn from public sources. We often incorporate tips and feedback from individuals or their representatives.
While we always strive to ensure that our figures are as accurate as possible, please note that they are only estimates, unless otherwise indicated.
This page is updated from time to time so that our readers will know the current net worth of Ron Baron. So feel free to check back for the current Ron Baron net worth in case of any updates on his net worth.