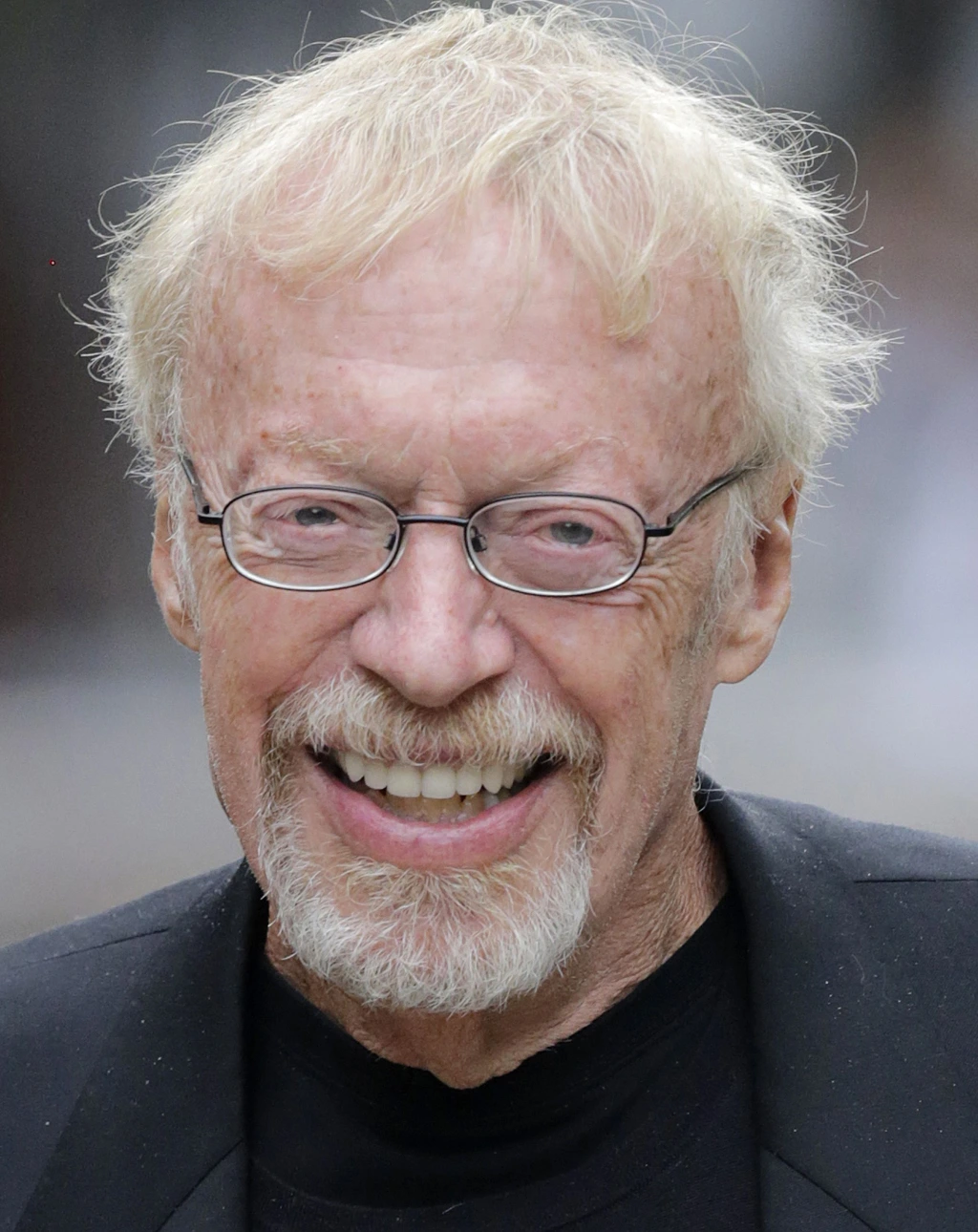 | Net Worth: | $40 Billion |
| --- | --- |
| Date of Birth: | February 24, 1938 (85 years old) |
| Gender: | Male |
| Profession: | Entrepreneur and Businessperson |
| Nationality: | United States of America |
What is Phil Knight's net worth? How does Phil Knight make his money? Below is the current net worth of Phil Knight and how Phil Knight makes his money.
What is Phil Knight's Net Worth?
Phil Knight is an American businessperson, humanitarian, and lover of sports. Phil Knight has a net worth of $40 billion. Overall, he accrues his massive billion of wealth as the founder of Nike Inc. as well as being one of the individuals with the highest percentage of shares in the company.
Early Life and Education
On 24 February 1938, Philip Hampson Knight was born in Portland, Oregon, during this time, Bill Knight his father, was a lawyer and afterward became a newspaper publisher. Phil Knight spent his childhood days in the Portland community of Eastmoreland.
He schooled at Cleveland High School, and later enrolled at the University of Oregon. He did some jobs during his study days to aid in the financing of his education.
Phil Knight graduated in 1959 with a degree in journalism, thus becoming an alumnus at the University of Oregon.
Career
Having left the University of Oregon, he served in the United States Army. He spent one year as a full-time soldier and spent seven years in the Army Reserve. At the end of his full-time service in the army, he afterward went to the Graduate School of Business and bagged a master's degree in business administration in 1962.
To mark his celebration from college he embarked on a graduation trip, on his way he stopped by Kobe, in Japan, where he noticed Tiger brand running shoes manufactured by Onitsuka Co. in Kobe. He became enthralled by the quality of the shoe and most especially its low price.
Phil Knight had a meeting with Mr. Onitsuka, and at the end of the meeting, Phil Knight was approved on selling Tiger shoes in the Western United States.
After waiting for more than two years for the first Tiger shoe samples to be exported to him in Portland. Phil Knight decided to diversify into other creative pursuits he got employed as a Certified Public Accountant (CPA) with Coopers & Lybrand, Price Waterhouse, as well as a lecturer of accounting at Portland State University (PSU).
After a long period of waiting, he finally received the Tiger running shoes, and without much ado, he sent some samples to Bill Bowerman, his old track coach at the University of Oregon. On its arrival, Bill Bowerman was captivated by these lovely shoes and definitely placed an order for the shoes and persuaded Phil Knight to become his business partner.
On 25 January 1964, Blue Ribbon Sports (BRS) was created, this company later metamorphosed into the popular "Nike" company.
Over the years, Phil Knight transformed Nike from a small shoe company, into one of the world's largest and most popular brands. Phil Knight who was the Chief Executive Officer of "Nike" tendered his resignation from Nike in November 2004. After his resignation, he still remained with the company as the chairman of the board of directors, he revealed his intentions on stepping down from the position In June 2015 and ultimately stepped down in June 2016.
Humanitarian Services
Simon & Schuster in April 2016 published Knight's memoir tagged "Shoe Dog". Phil Knight has given out over $1 billion to charity.
Personal Life
Phil Knight tied the knot with Penelope in 1963, together they have three children.
Phil Knight has earned lots of accolades from the University of Oregon due to his immense support and contributions. The school library is named after his parents and the Matthew Knight Arena is named after his late son.
The couple is enjoying their marital bliss in Beaverton, Oregon.
Here on Networthforum, we calculate all net worths using data drawn from public sources. We often incorporate tips and feedback from individuals or their representatives.
While we always strive to ensure that our figures are as accurate as possible, please note that they are only estimates, unless otherwise indicated.
This page is updated from time to time so that our readers will know the current net worth of Phil Knight. So feel free to check back for the current Phil Knight net worth in case of any updates on his net worth.